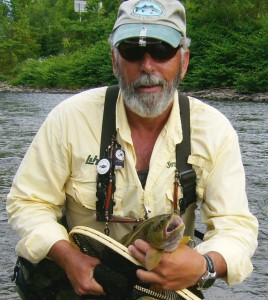 I fish the freshwater of the Deleware and rivers of upstate New York every chance I get ….
…and then at least once a year I return to the Pacific Northwest Idaho, Oregon, Washington and of course Montana!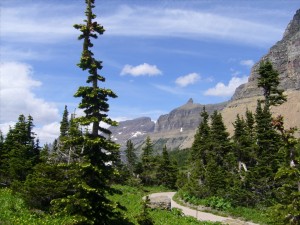 There are always new adventures that come with the fly rod, and always another "Wilderness Road" to the next stream…
…and a new place to find that "First Strike" …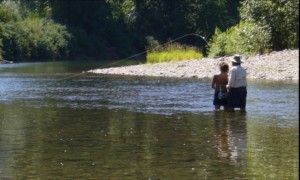 The One you will never ever forget!
In this case "Nice Rainbow" Coeur d'Alene River, Idaho
The River Suir, Southern Ireland Salmon